2023 Small Works Show
Little Gems, Jewelry for your Walls
November 8, 2023 – January 7, 2024
Tony Ortega, Juror and Awards Judge
The Collective – Community Arts Center
201 N Public Rd
Lafayette, CO 80026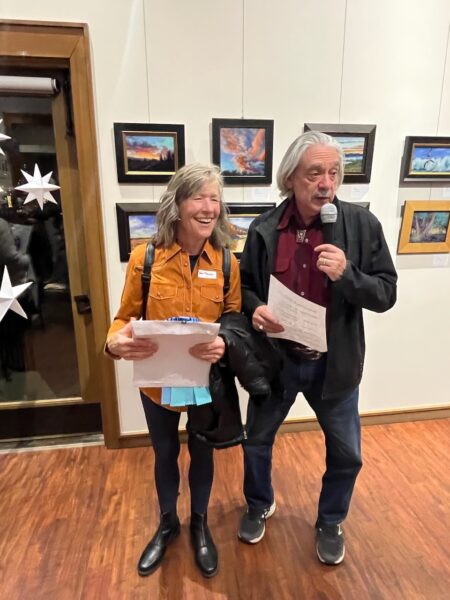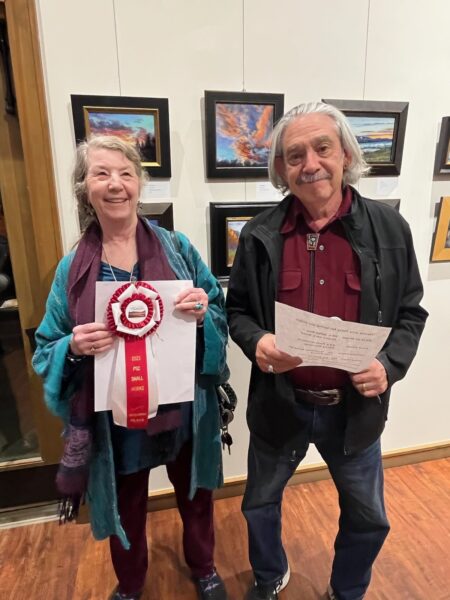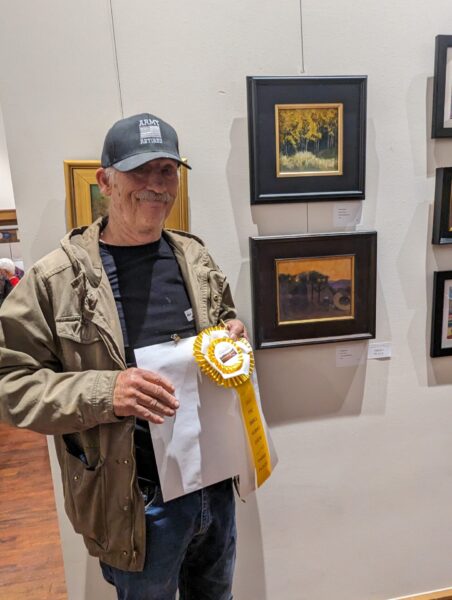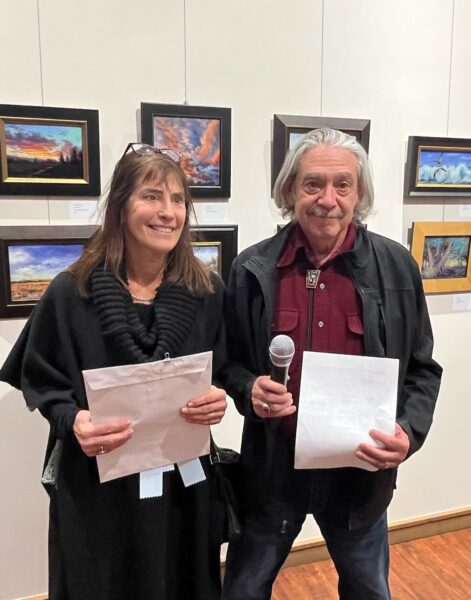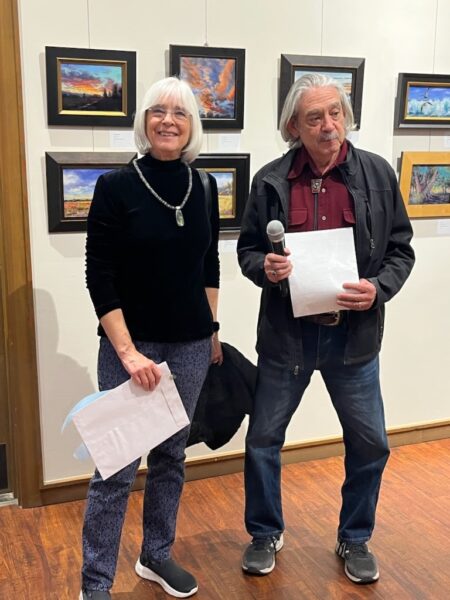 Little Gems is an art show of beautifully displayed small pastel paintings that would bring sparkle to any wall. The show was juried and judged by the talented Tony Ortega who introduced himself at the awards ceremony by saying "I'm a pastelist." Each of the artists who entered the show can say the same.
The venue, an established fine art gallery sponsored by Lafayette Colorado, provided a smart, elegant backdrop to the show. The staff, including Madelaine Vargas, shared their knowledge and expertise hanging and advertising our show, as well as providing a bibliography for anyone who wants to know more about pastel painting and art kits for children.
Our winners had each entered stunning paintings that exemplified the best of our Pastelists. The show is up for two months during that special time of year when we all look forward to sharing both beauty and sparkle. Little Gems are there for everyone.
Best of Show
Mike Ray, House on C Road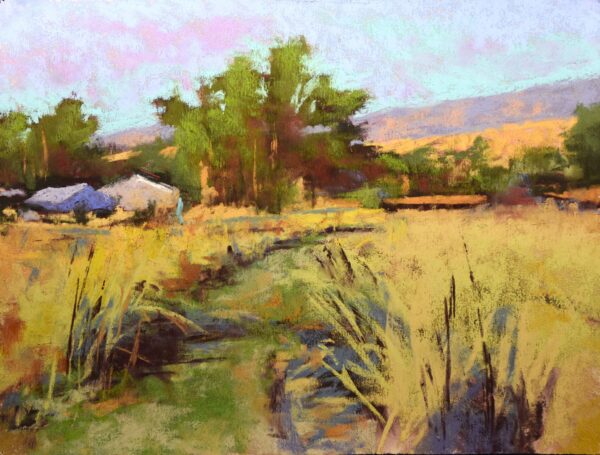 First Place
Pam Iannazza, Misty Morning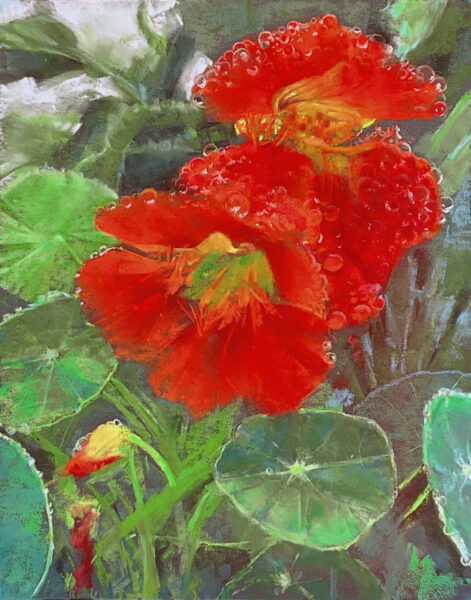 Second Place
Gretchen Acharya, Irish Forest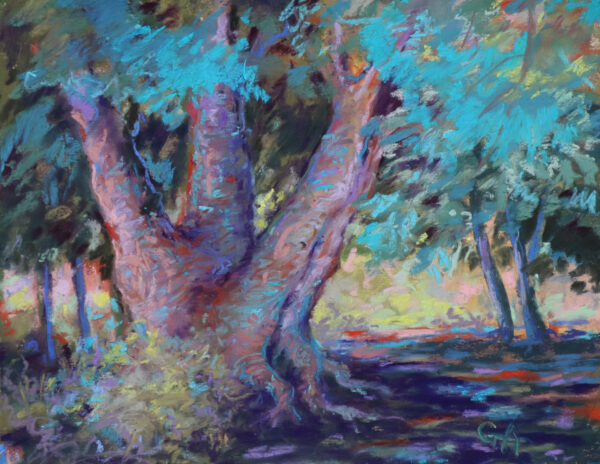 Third Place
Norbert Nagel, Evening Sunset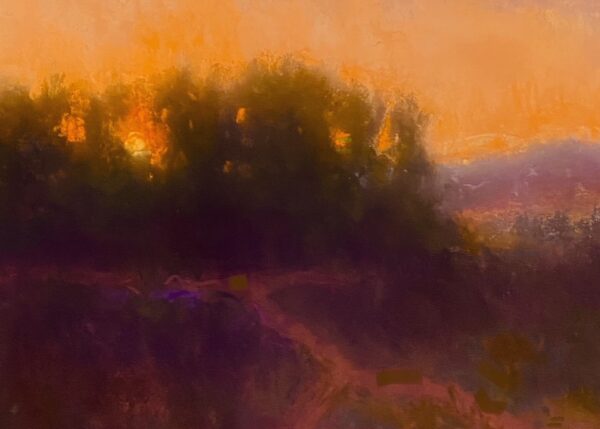 Honorable Mention
Lydia Pottoff, LaPorte Sunset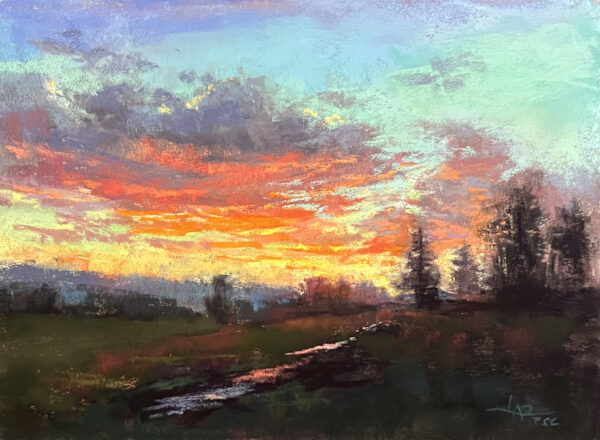 Honorable Mention
Teri Hoyer, A Purple Kind of Day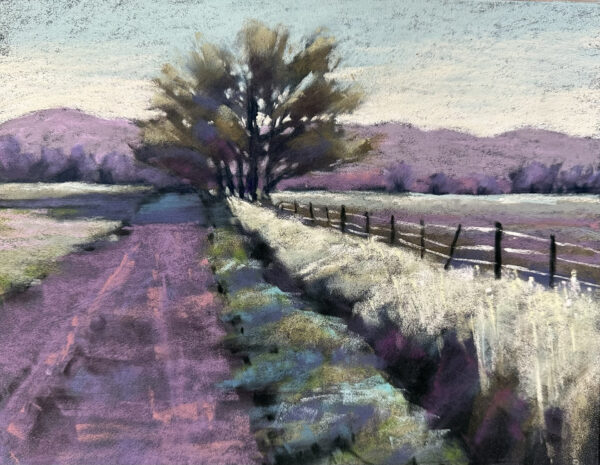 Show Artists' Note
Pick up work: Monday, January 8th, 2024; Shipped work: January 8-9, 2024
View the Prospectus