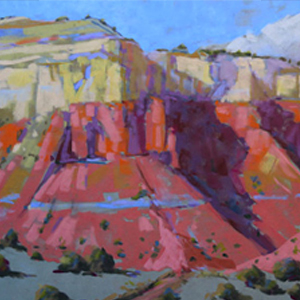 Create
PSC is here to help you express your style and flex your creative muscles with paint-outs, exhibitions, and inspiration.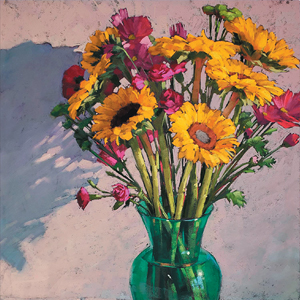 Learn
PSC workshops, artist demonstrations, and discussions give members the resources needed to master the pastel medium.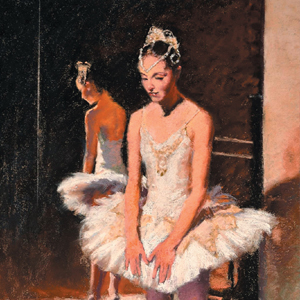 Connect
PSC shows and events offer the chance to be a part of a dynamic community of like-minded artists.
UPCOMING EVENTS
Small Works: Now Showing
Little Gems, Jewelry for your Walls November 8, 2023 – January 7, 2024 The Collective – Community Arts Center 201...
January 7, 2024
Front-Range Annual Holiday Potluck
Date: December 9, 2023 Times: Set-up noon; Party 1:00-3:00 pm Location: Wheat Ridge Center for Music & Arts...
December 9, 2023
Western Slope Annual Christmas Party
DATE: December 16, 2023 TIME: 1:00 pm LOCATION: Bray Education Center, 640 Belford Ave, Grand Junction, CO 81505. Please see our...
December 16, 2023
Everything you need to know direct to your inbox.
"Art enables us to find ourselves and lose ourselves at the same time."
— Thomas Merton